The school building, nestled in soft undulating hills is surrounded by green landscape. It is a modern educational facility designed with the purpose of offering a learner-friendly environment.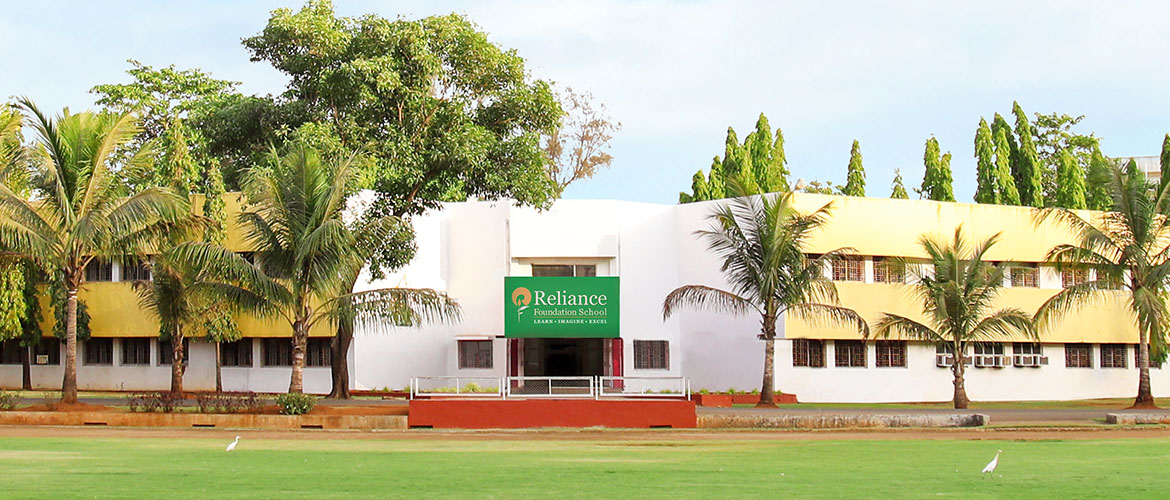 The architectural design of the building enhances the teaching and learning experience, and offers a wide variety of curricular and co-curricular activities.
The right blend of functionality and contemporary aesthetics add to the overall ambience of the campus. The bright display boards and cartoon decals complement the energies of the young learners teeming the corridors of the School.