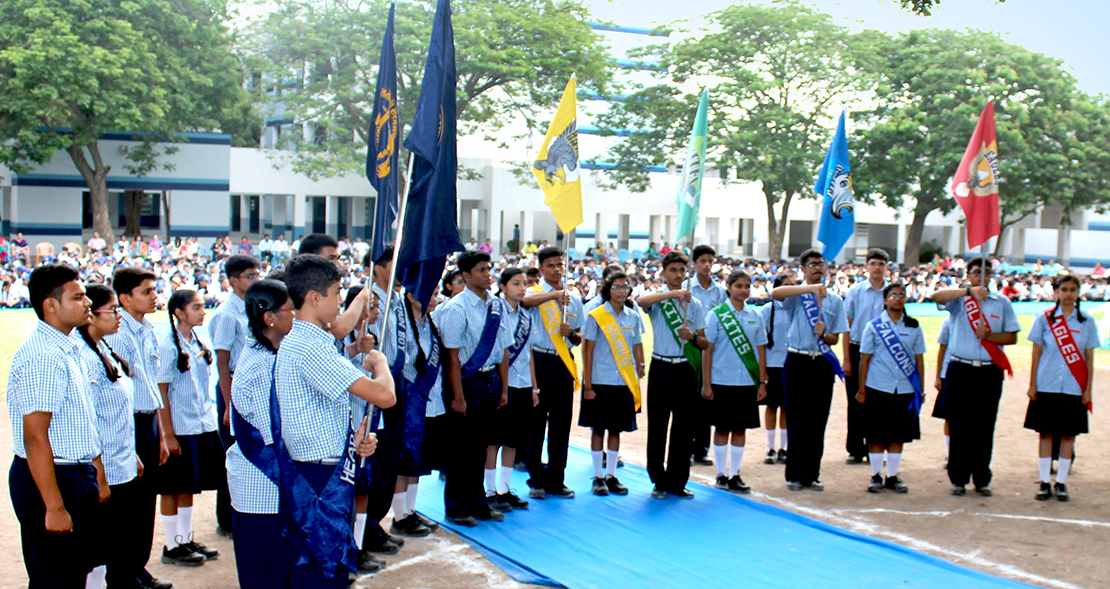 The House system at KDARFS aims at imparting leadership qualities, self-confidence, team work, cooperation, competitive spirit, as well as good morals in students.
Inter-House Competitions are organized under the guidance of the Principal and the House Mentors which instil a positive competitive attitude and cultivate a closer rapport between students and teachers. The Houses compete in a number of sporting, academic and cultural activities for points. The system is an integral and exciting part of the School culture.
The Four Houses follow certain common norms yet each manages to establish and maintain a very unique identity of its own. The four house names along with their respective colors are: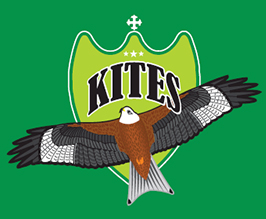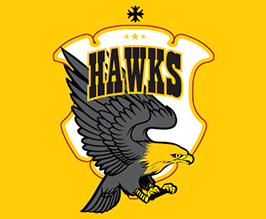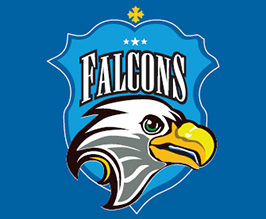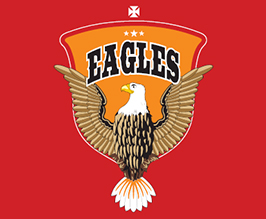 Every House is led by a House Captain, Vice House Captain and a Prefectorial Body. These student leaders perform their duties under the guidance of their respective House Masters, Assistant House Masters and House Teachers.